Start Your Entrepreneurial Journey on Campus
USask is fostering entrepreneurial thinking and culture by engaging students, faculty, staff and the community through a new startup incubator, Opus.
Opus is a pre-accelerator program designed to help mobilize innovations developed on campus by supporting the unique needs of USask founders through access to programming, infrastructure, and a network of mentors and advisors.  
We Are
Founder Focused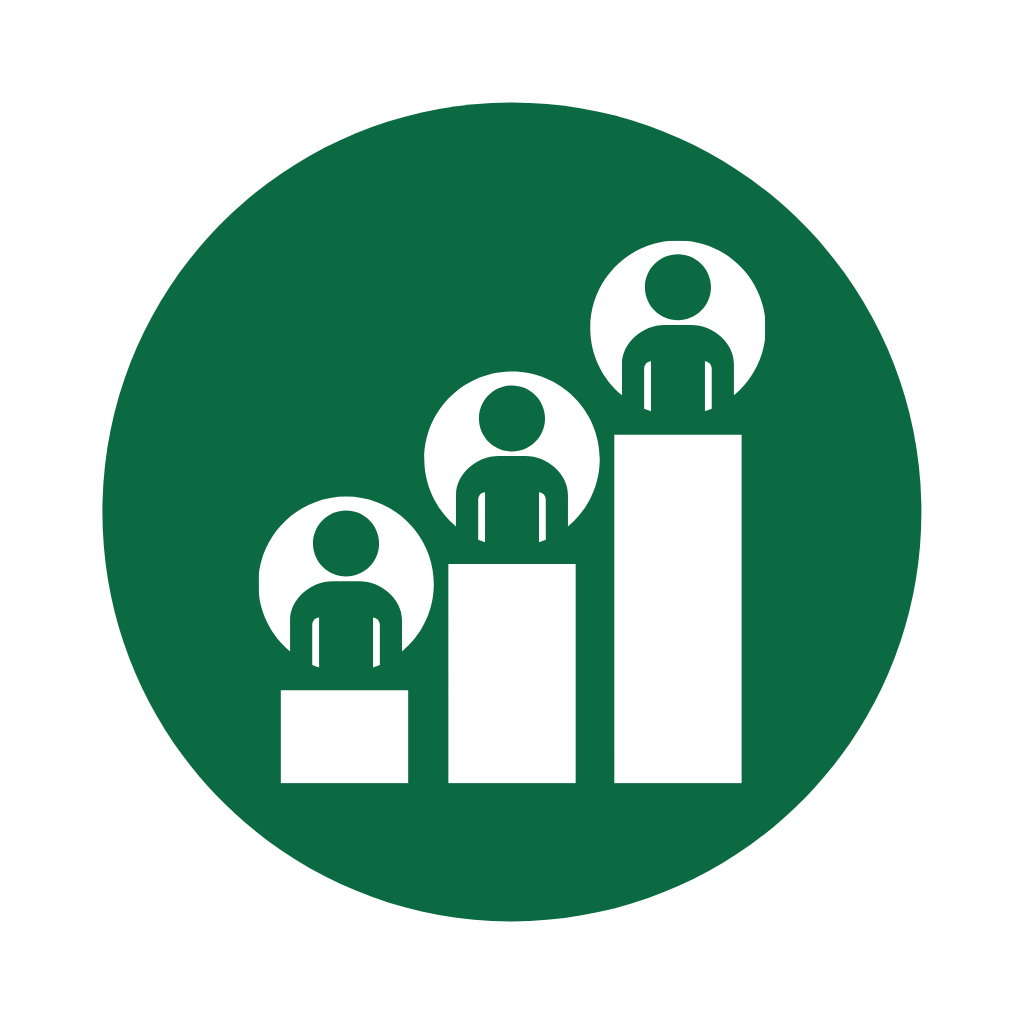 Designed to fit your specific needs and challenges in the deep tech world
Startup Supporters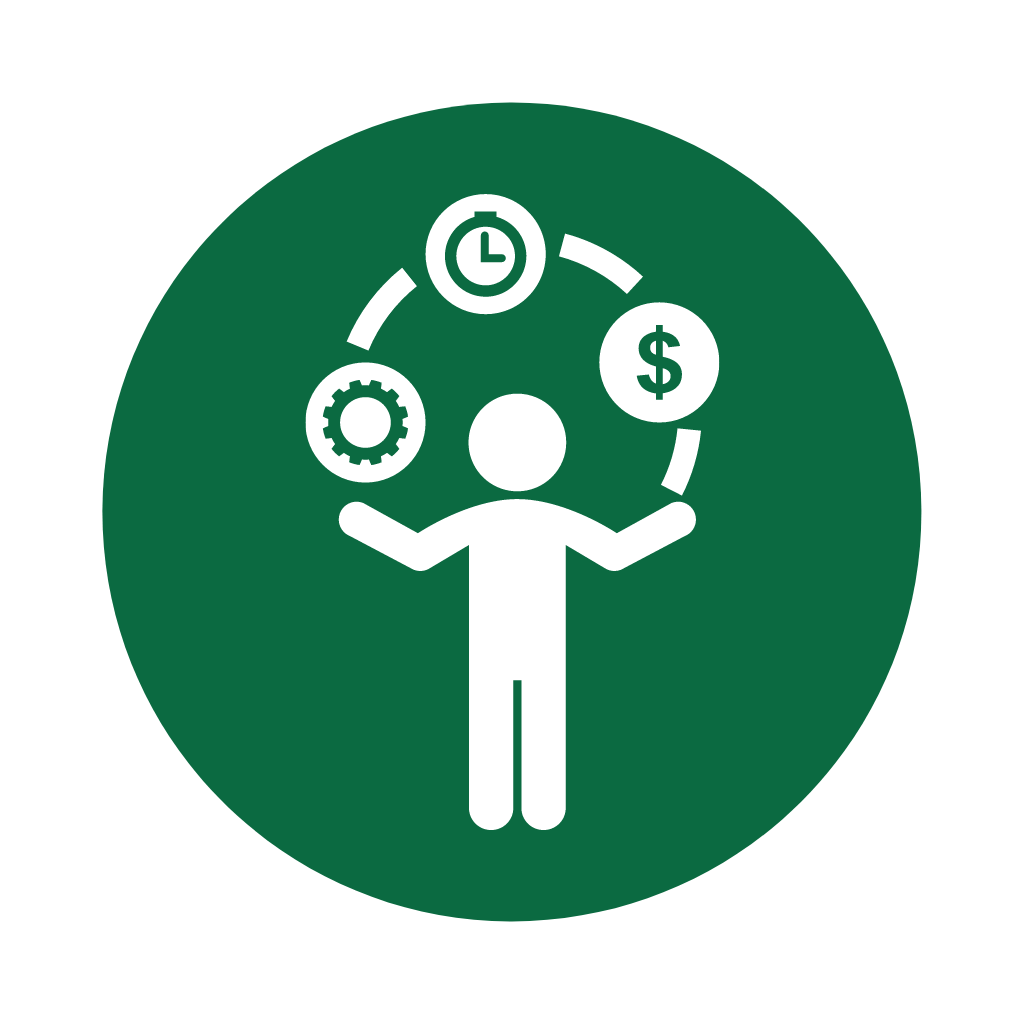 Foundational knowledge and one-on-one coaching to build your business acumen
Community Connectors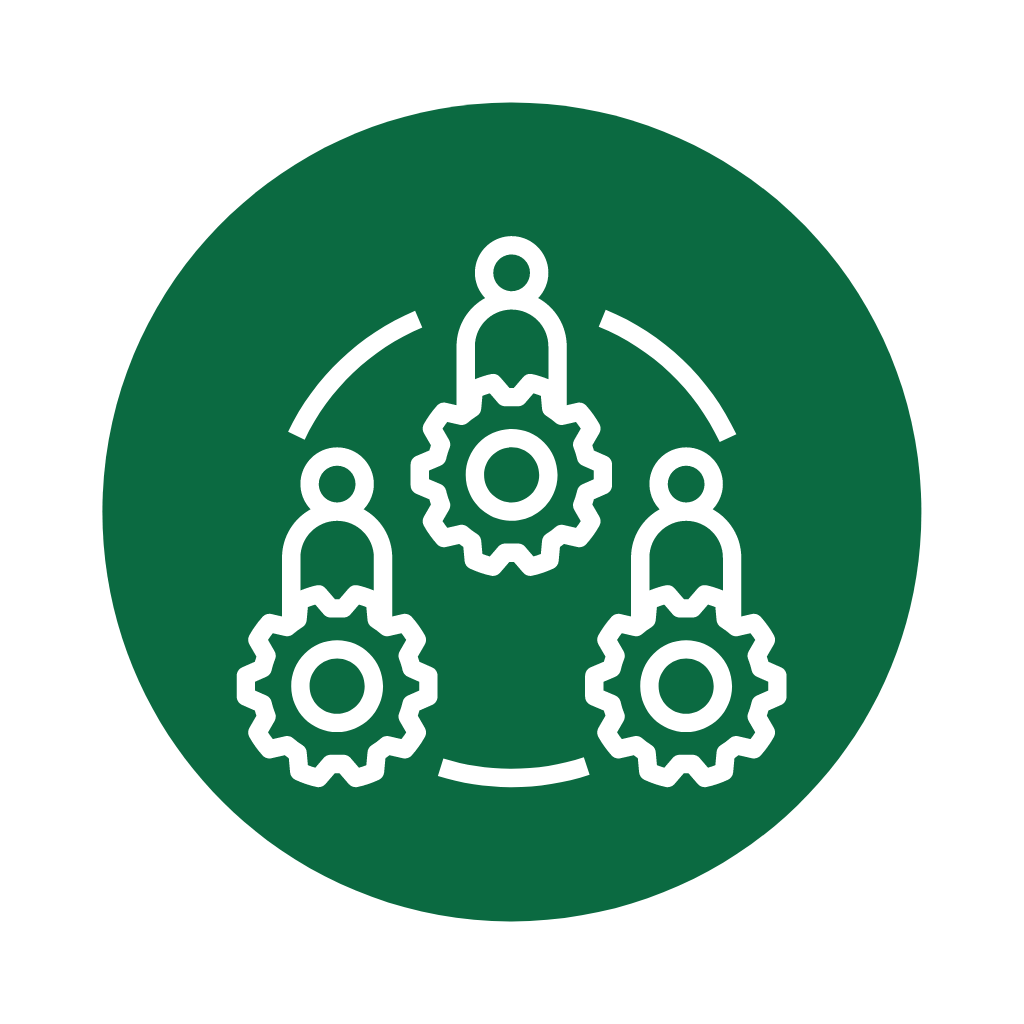 Personal connections to mentors, experts, industry, funders and business service providers
Collaborative & Inclusive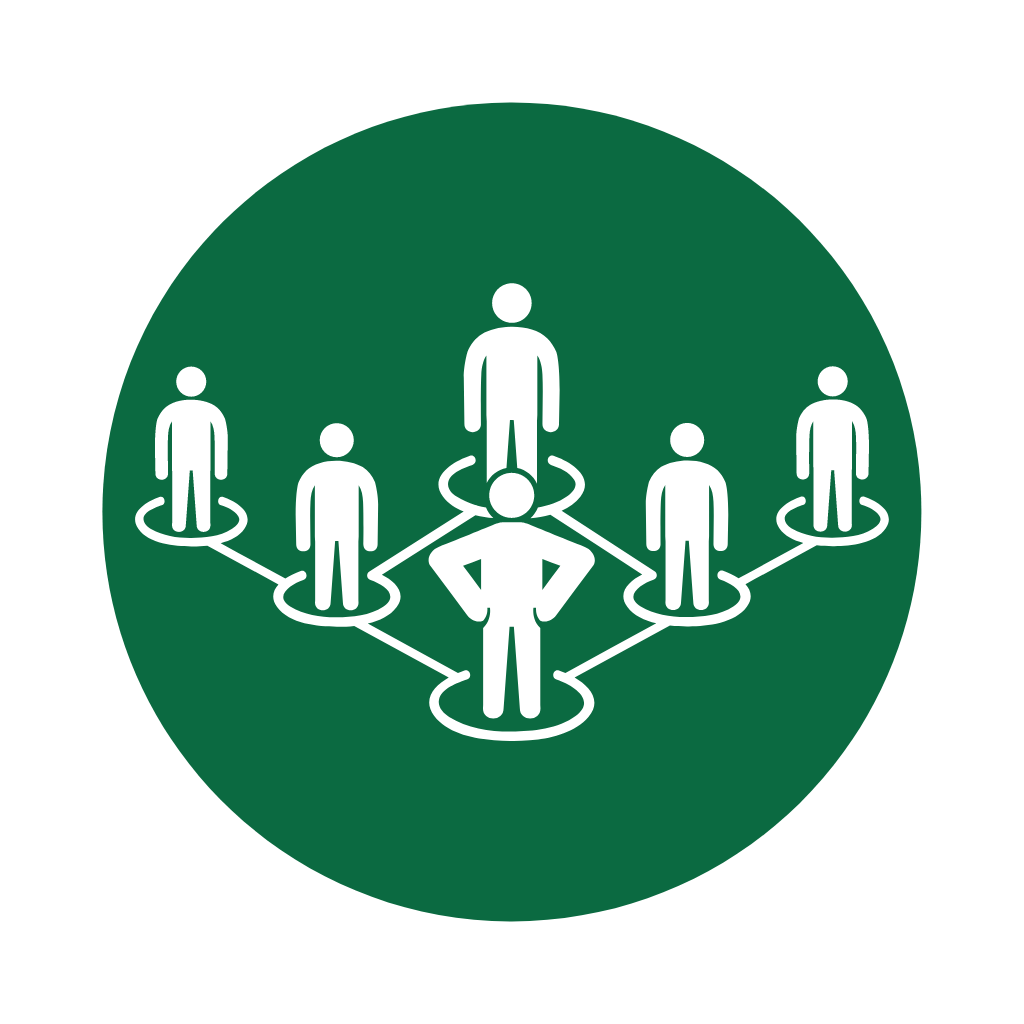 Bringing changemakers from diverse backgrounds and expertise through a shared entrepreneurial experience
Exciting things are coming! Stay connected with us to get all the latest updates.